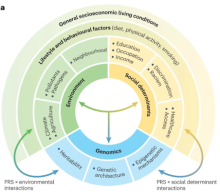 Now out in Nature Reviews Genetics, this Review is a collaborative effort from the PRIMED Methods Review Working Group, led by Linda Kachuri, John Witte, and Tian Ge. This PRIMED Methods Working Group paper covers key methodological issues for polygenic risk scores (PRS) faced by the Consortium. It considers the genetic and non-genetic factors that impact PRS transferability across populations, with a focus on PRS construction methods for diverse ancestries and how future work can improve and increase the value of PRS.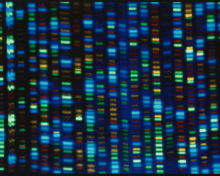 The UW will serve as the Coordinating Center for NIH's new new Polygenic Risk Score Diversity Consortium.  NIH will fund consortium work through grants totaling $38 million over five years.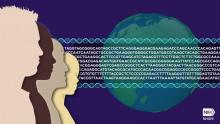 The NIH will fund grants totaling $38 million over five years to develop methods that will improve the way that polygenic risk scores can be used to predict disease in diverse communities.
Subscribe to