The NIH-funded Polygenic Risk Methods in Diverse Populations (PRIMED) Consortium is developing and evaluating methods to improve the use of polygenic risk scores (PRS) to predict disease and health outcomes in diverse ancestry populations. 
Learn more about PRIMED Consortium research and ways to get involved.
Visit your customized dashboard to view consortium information.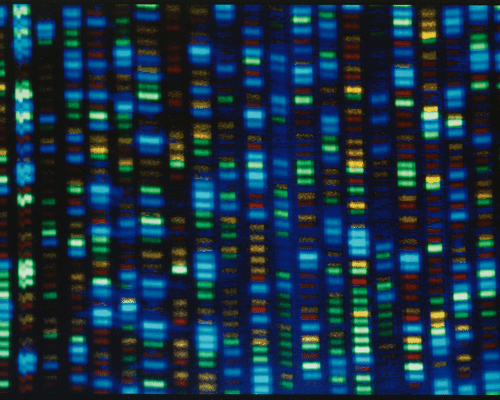 The UW will serve as the Coordinating Center for NIH's new new Polygenic Risk Score Diversity Consortium.  NIH will fund consortium work through grants totaling $38 million over five years.
Read more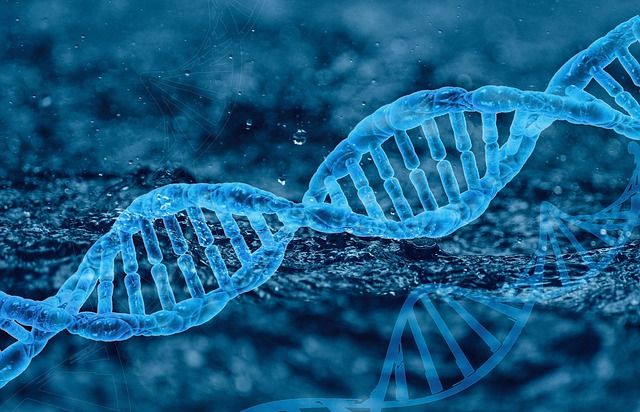 See more