The NIH-funded Polygenic Risk Methods in Diverse Populations (PRIMED) Consortium is developing and evaluating methods to improve the use of polygenic risk scores (PRS) to predict disease and health outcomes in diverse ancestry populations. 
Learn more about PRIMED Consortium research and ways to get involved.
Visit your customized dashboard to view consortium information.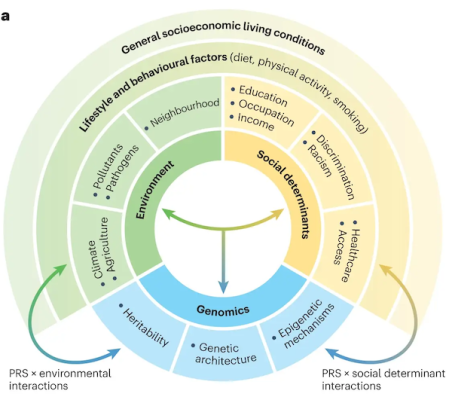 Now out in Nature Reviews Genetics, this Review is a collaborative effort from the PRIMED Methods Review Working Group, led by Linda Kachuri, John Witte, and Tian Ge. This PRIMED Methods Working Group paper covers key methodological issues for polygenic risk scores (PRS) faced by the Consortium. It considers the genetic and non-genetic factors that impact PRS transferability across populations, with a focus on PRS construction methods for diverse ancestries and how future work can improve and increase the value of PRS.
Read more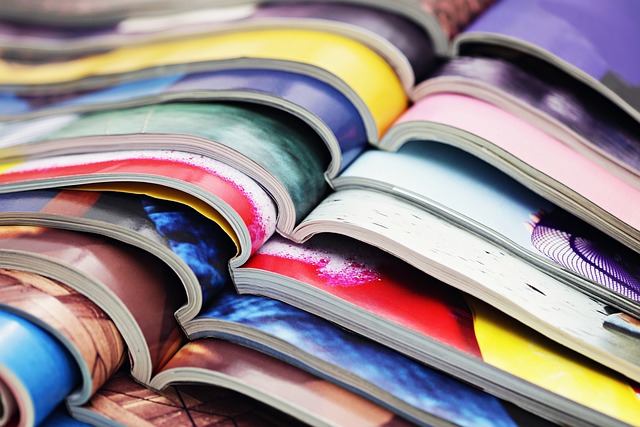 See more